Research Team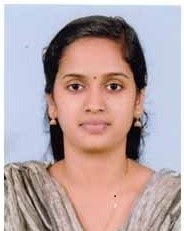 ASWANI R
PhD Scholar, mail ID: aswaniraveendran92@gmail.com
Research area: Plant Microbe Interaction: To demonstrate the potential of microbiome modulation as a natural method to improve agricultural productivity. Also  to make use of nanotechnological methods to enhance the interaction of beneficial microorganisms with plants.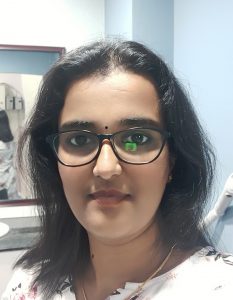 ASHITHA JOSE
PhD Scholar, mail ID: ashithajose91@gmail.com
Research area:  Bionanocomposites : They are emerging as novel and efficient materials with tunable properties which make it to have diverse applications. Focus here is to develop bionanocomposites with antimicrobial properties as packaging material to enhance the shelf life of the food and also to reduce the post-harvest loss.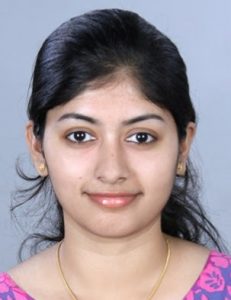 MAYA MATHEW
PhD Scholar, mail ID: maya.benson235@gmail.com
Research area: Antimicrobial resistance(AMR) :As the emergence of anti-microbial-resistant from the natural environment is a serious threat to human and animal health, this study will be focussed on wild birds which may function as important host reservoirs and potential vectors for the spread of resistant bacteria and genetic determinants of AMR.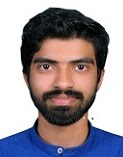 SREEJITH S
PhD Scholar, mail ID:sreejithpyd@gmail.com
(Collaborative work with Dr Jyothis Mathew)
Research area: Horizontal gene transfers sharing  AMR in a microbiome : Research on antimicrobial resistance focuses mainly on the environmental evolution of AMR. To study the uncontrolled use of antibiotics in animal feed and its role in AMR evolution through culture based, metagenomic and whole genome sequencing based methods.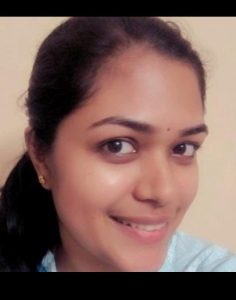 MARY THERESA
PhD Scholar, mail ID: marytheresa816@gmail.com
Research area: Plant endophyte : Study focuses on functional contribution of the associated microorganisms for the growth, disease resistance and response of plants towards other stress factors. Also to characterize a large number of endophytic and rhizospheric microorganisms from variety of plants through culture based, metabolomic and genome analysis methods.
Project Fellows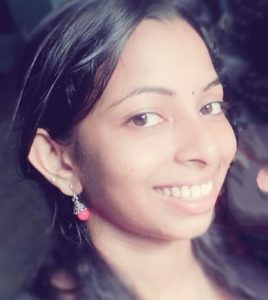 AMALA GEEVARGESE 
Research area: PGPR   mail ID:amalaannag@gmail.com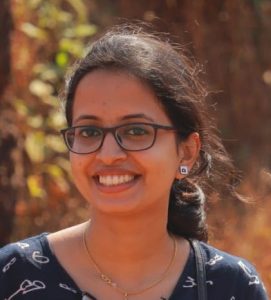 MARIA LIZ GEORGE
Research area: PGPR   mail ID:mariageorgekap@gmail.com